Confessions of a K-Pop Fangirl: Favorite 2013 Comeback
Posted by : KPopRanter
June 28, 2013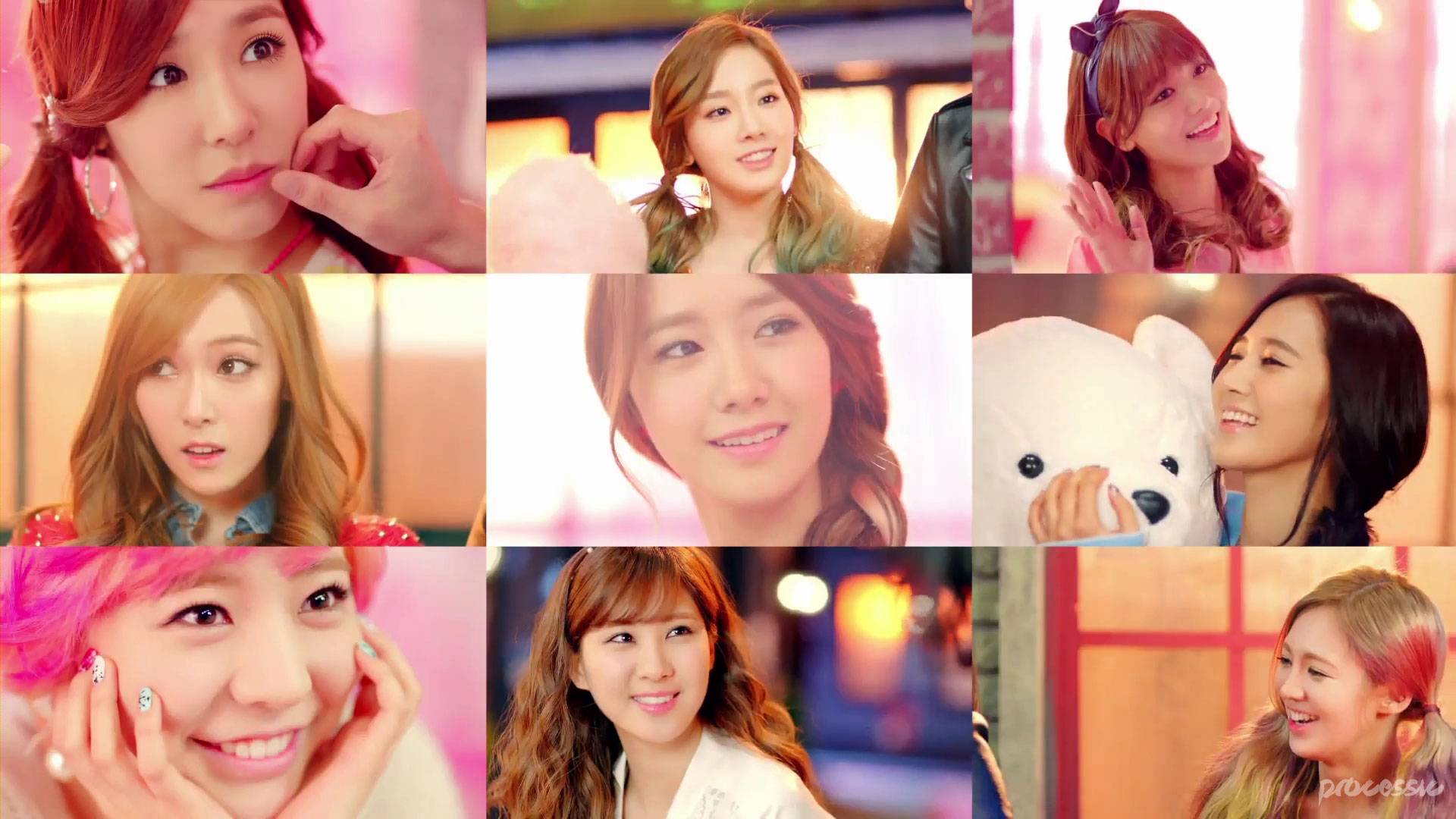 The first half of the year 2013 was marked by many notable comebacks, such as I Got A Boy by Girls' Generation, Dream Girl and Why So Serious by SHINee, Give It to Me by SISTAR, Somebody by 15&, Wolf by EXO, All Day I Think Of You by 2PM and the list goes on and on! Today, some members of the writing team of K-Pop Ranter have gathered for an episode of Confessions of a K-Pop Fangirl to share some of their top comeback picks.
Tiffany: My favorite of the year is definitely Jay Park's JOAH. What I can't understand is why this song hasn't all-killed, topped charts or won music shows while most of the other mediocre comebacks by other more popular artists did. This song is so underrated that I could cry (not literally).
I think my other favorite comebacks have got to be GLAM's songs I Like That and In Front of the Mirror. Similar to JOAH, these songs are extremely underrated as well as the group and I just can't understand why mediocre songs can even peak high on the chart when there's perfect songs like these just waiting to be listened to. What I like the most about In Front of the Mirror is that it digs deeper than the cliché love song and it depicts what a girl thinks when she actually is standing in front of the mirror, looking at herself.
☂ v.i.p
: Similar to what you said about the
cliché love song,
I liked
Luv Virus
by the Singaporean/Korean group,
SKARF
for the same reason
. The music video has all of the new members in it and pinpoints the value of friendship, which well, makes me happy since most groups focus on romance. It's also very melodious and is ear-eye candy.
☂ v.i.p: Next, I liked Yoo Jiae's
Delight because it has very light and soft melody. While it's slightly romantic, it's also very pleasing to the ear... besides, can you resist B1A4's Baro in there?
Jeana
: My favorite would definitely have to be Lee Hi's comeback with her first album First Love, with the title tracks It's Over and Rose. After her remarkable debut with digital single 1,2,3,4 which earned her the nickname 'monster rookie' last year, expectations had been running high for this album. And I would say that she didn't just meet expectations for this album, she definitely surpassed them. I love It's Over, because the concept suited her really well - it isn't just the typical, overly seen kind of cutesy concept, it is cutesy with a tinge of class (and thankfully not the 'over the top' kind of cutesy as well). Rose, I would say, is a more challenging concept for Lee Hi to pull off because of its maturity. While her soulful vocals could bring the song out in the music video, her live stages couldn't do this powerful song much justice. But overall, I'm still really proud of what she has brought to the table with this comeback, because she's really paving a way for her career.
Tiffany: Rose and It's Over has got to be two of my favorite comeback songs this year, too, Lee Hi finally adapting out of her boring as hell stage in 1,2,3,4 and becoming more fun to watch. Alongside the K-Pop Star's first season runner-up, I have to also mention that I liked 15&'s Somebody. After watching K-Pop Star and falling in love with Park Jimin, I was more than disappointed with the duo's debut track, I Dream. But after Somebody was released (which all-killed. Good job, 15&!) I was ecstatic that JYP Entertainment finally let the two girls show their full potential rather than stick them with mediocre, put-you-to-sleep tracks.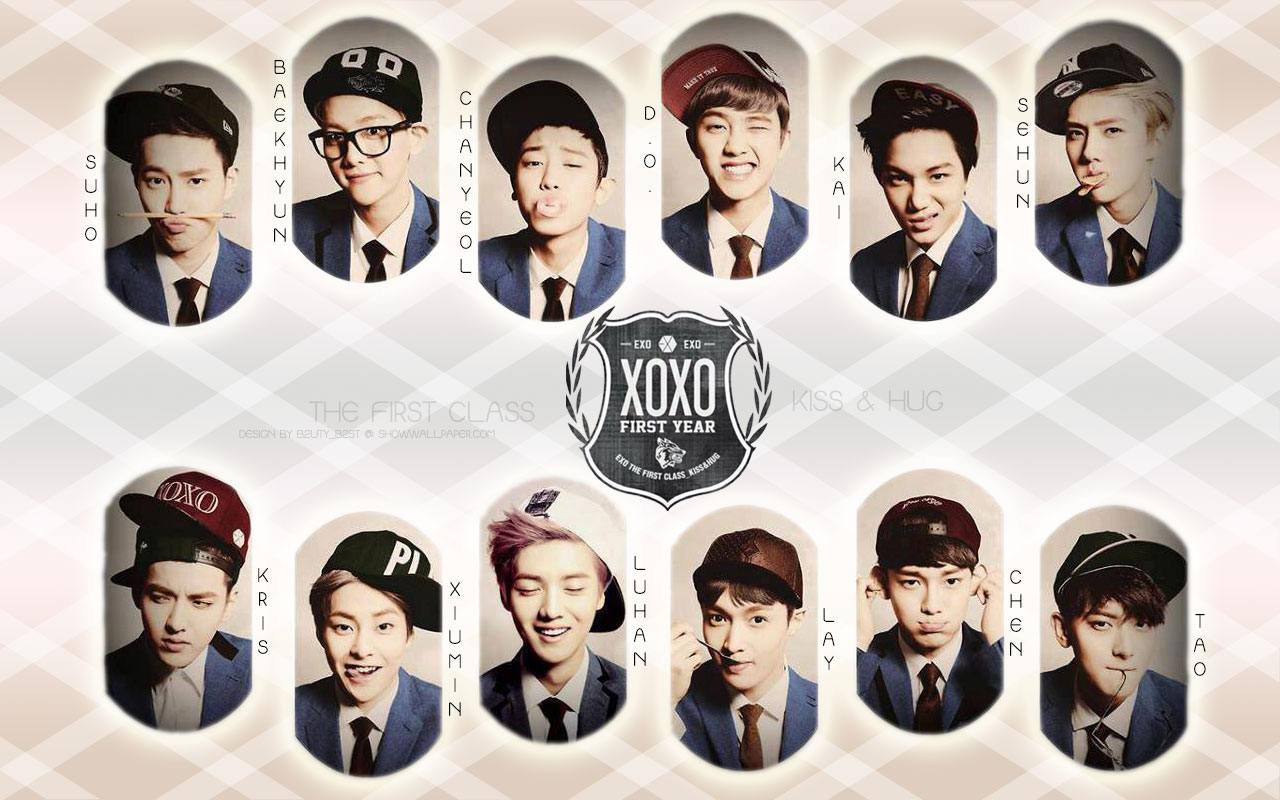 Vanilla: EXO's XOXO, really. I really liked the song Peter Pan because it was an extremely beautiful track. I loved the melody and what the lyrics meant. I know this is somewhat mainstream, but I really do honestly like their comeback the most.
Jeana: I honestly kind of liked EXO's comeback too. The live performances for Wolf were really really impressive, not just due to the sheer number of people on the stage. The choreography (
such as all those wolf-like actions, and the imitation of a wolf emerging from a cave etc)
was brilliantly pulled off, and the vocals by lead singers
D.O.
,
Baekhyun
,
Chen
and
Luhan
came out really strong. I'm starting to believe that there is great potential in this group.
Now that you've heard our slice of the cake, what's your favourite 2013 comeback!
Do share your opinions in the comments section below!
Photo Credits: Jay Park,
Lee Hi
Like our stuff? Follow us on
Twitter
and
Facebook
!