Posted by : KPopRanter
February 25, 2013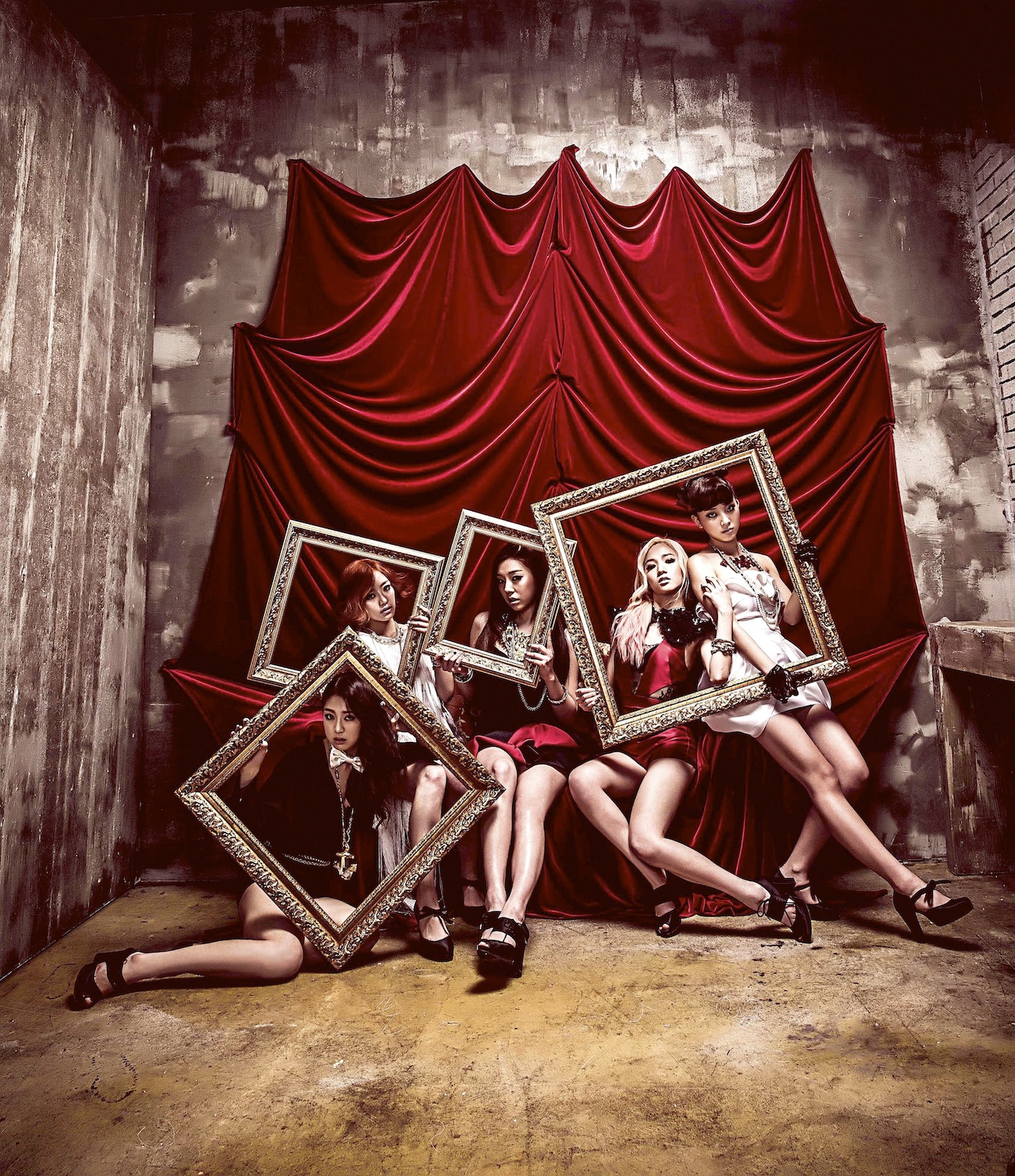 In a recent article regarding the new girl group Ladies' Code, Allkpop subtly remarked:
Because K-pop doesn't have enough girl groups, a new girl group will be entering the scene next month.
It's quite funny because if you actually read the more recent Allkpop articles, you would see the writing sounding more and more juvenile.
Like our stuff? Follow us on
Twitter
and
Facebook
!