Giving Thanks to the Perfect Thanksgiving Dinner Idol Menu
Posted by : KPopRanter
November 26, 2013
Ah, Thanksgiving. The time to get together with family, give thanks and most importantly, eat food. If you didn't know, for five days, K-Pop Ranter is releasing an article each day giving thanks to just some part of K-Pop. Yesterday, we were giving thanks to the Nation's Taylor Swifts and today? We got lean, mean and green like beans to celebrate the perfect Thanksgiving dinner menu... inspired by idols!

Disclaimer: I own none of these pictures and they're not meant for harm... for the most part
Utensils
We ran out of napkins... how 'bout a towel?
Chopsticks for eatin'
We can make something out of this
Main Dishes
Spaghetti from G-Dragon
There wasn't turkey available... how 'bout chicken
The loaf. The loaf. THE LOAF IS ON FIYA. WE DONT NEED NO WATAH LET IT BOORN
They call it... Daeplum
Sunny Grape, Sunny Lemon-Lime and Sunny Under-developed Strawberry
Full article found here
Delish


Nom nom nom
Sweeg


Kyucumber
Dessert/Snacks
So good you can almost eat it
Now you really can eat it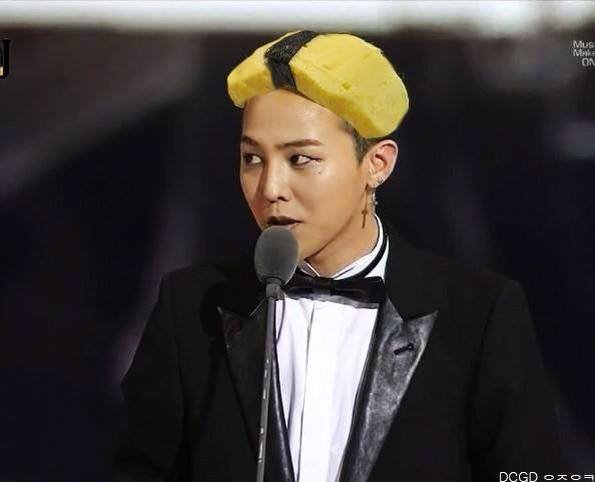 A little bit of whatever the hell that is. Looks like cake
A side of sasaeng bait
Fake as hell ice cream. Yummmm
Pleased with day 2? Be sure you check out day 3!